Short-cycle hot press machine for laminate flooring production line
Product Detail
Feedback now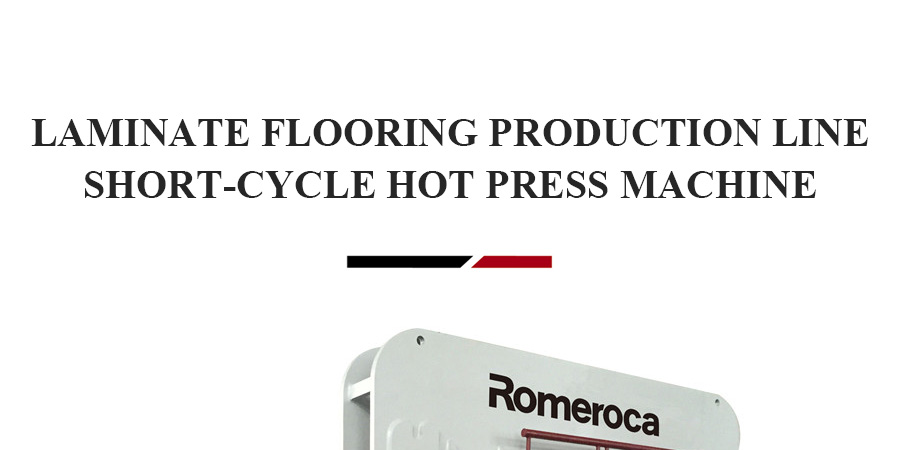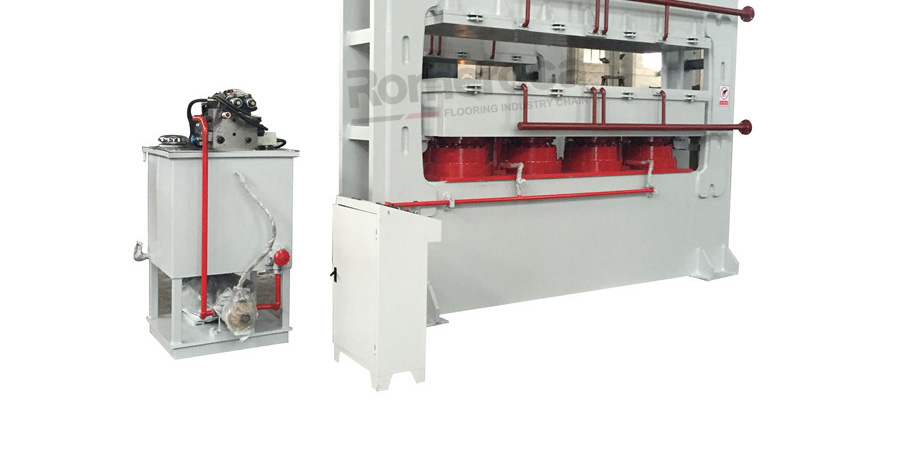 Short-cycle hot pressing machine, mainly used for pressing laminate flooring and furniture board. Its function is to press the wear-resistant paper, decorative paper, and balance paper on the high density fiberboard together, by high temperature and high pressure.
Romeroca hot press machine adopts frame structure, equipped with frequency conversion speed control board entry trolley and board exit rolling bracket. The equipment adopts advanced PLC programmable control. It has the advantages of simple operation, convenient maintenance, high output, reasonable design, easy installation and small footprint.
Our press machine is same design as the German WEMHONER brand. Its efficiency is 15% -20% higher than others and has been used well in China and overseas market for over 20 years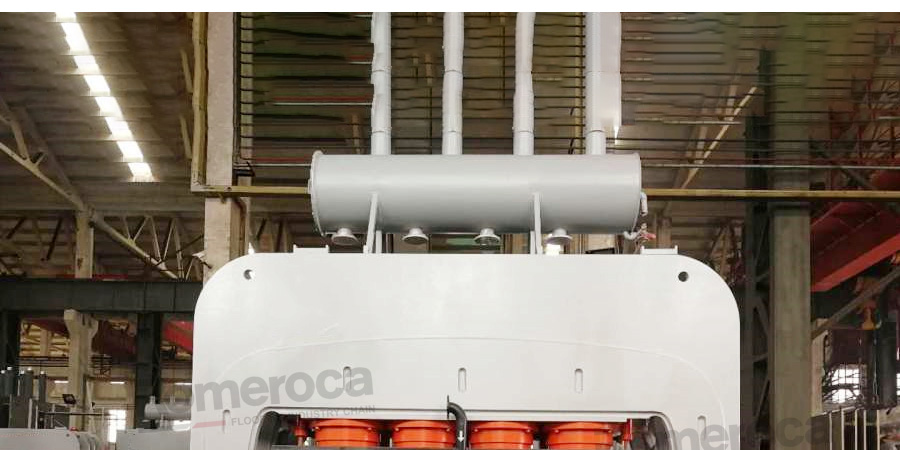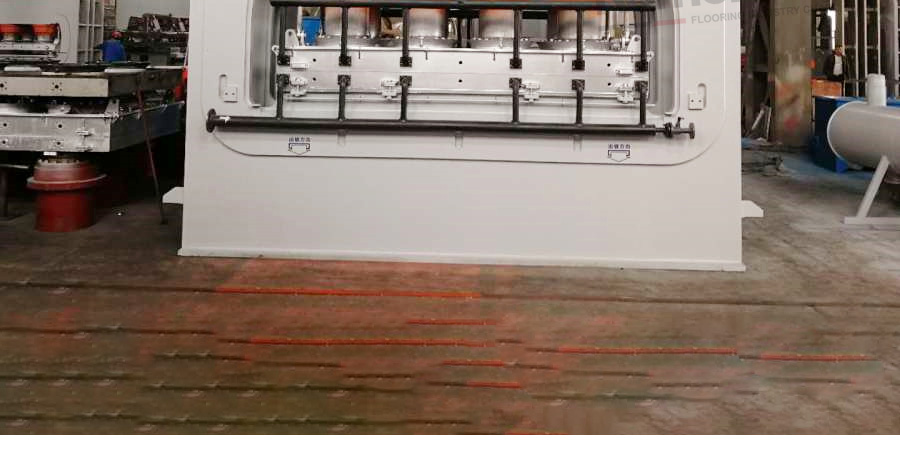 Short-cycle hot press machine mainly has 4ft×8ft, 6ft×9ft, and also can customize according to customer's requirement. For producing laminate flooring, the most used is 4ft×8ft.
Specification of hot press machine
Model
RFS-2800
Total pressure
28000KN
Max. System pressure
25Mpa
Frame
Overall CNC processing/thickness:100mm
Layers
1 layer
Daylight opening
200mm
Qty. of hot platen
2 pcs
Size of hot platen
1400mm×2600mm×160/120mm
Main oil cylinder
Ф340mm×12pcs
Fasten rising cylinder
Ф80mm×4pcs
Stroke
200mm
Power
About 23KW
Electrical control way
Using PC touch screen , PLC Programmable control
Heating medium
Heating oil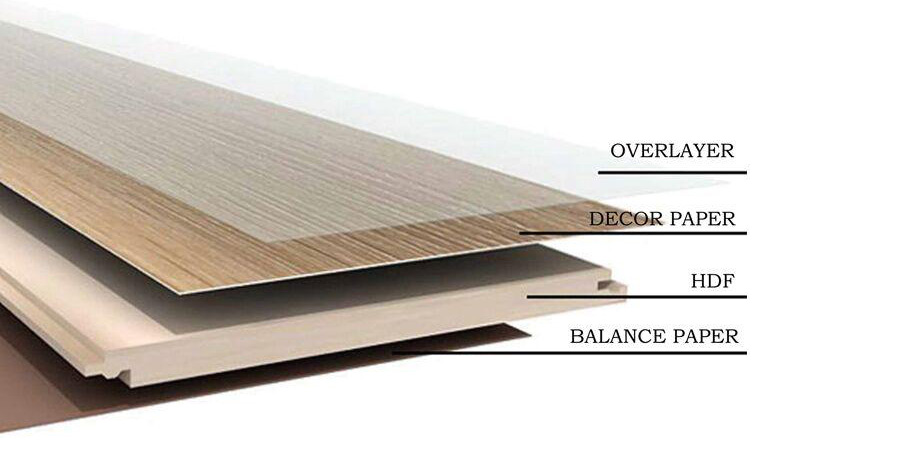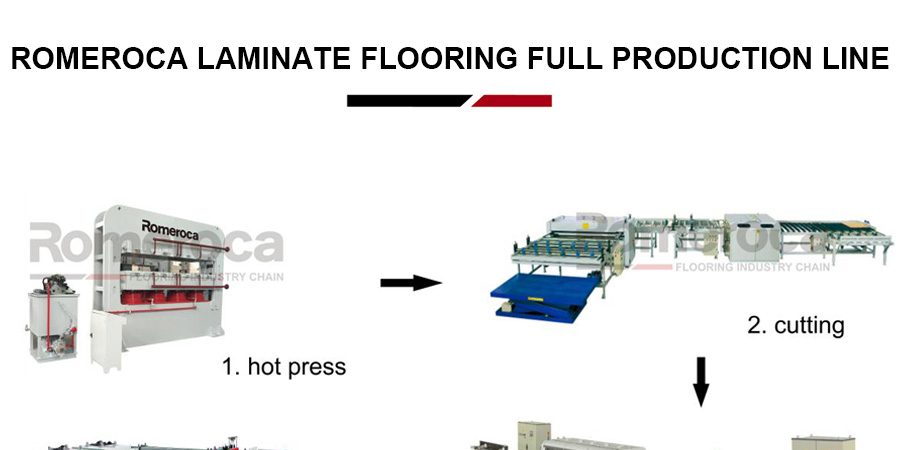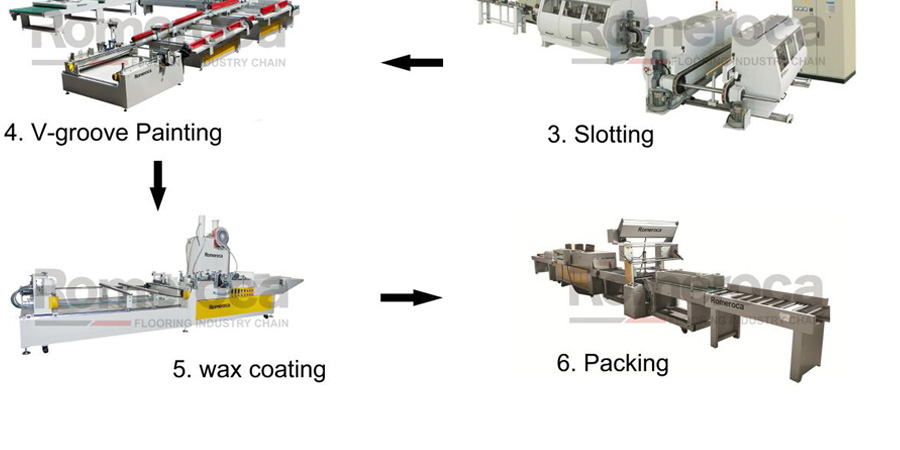 1) 12-months warranty on all machine products (non-consumable parts).
2) 36-months tracking service, prompt response within 24 hours. 
3) Provide factory production process and machine layout design. 
4) Provide technical guidance, training and support. 
5) Provide timely supply support for spare parts. 
6) Other support from raw materials, machines to finished products.